Anyone who know me knows I love The Cheetah Girls (especially my baby Raven. Suuup gurrrrl!). Junior year of high school my buddies and I even dressed up as them for spirit week.
Needless to say, we were a hit.
Each of us had a character. I was Raven/Galleria (obviously). Katie was Do. Zoe was Aqua. And my friend Justin was an honorary Chanel.
Needless to says that picture is a complete misrepresentation of how he felt about being included.
I love The Cheetah Girls a little too much. They took up a good amount of my life just a few years ago, but since the band broke up and my all-time favorite television show (That's So Raven) ended, I've really missed them. So let's see where these Cheetalicious chicks are now.
Do/Sabrina Bryan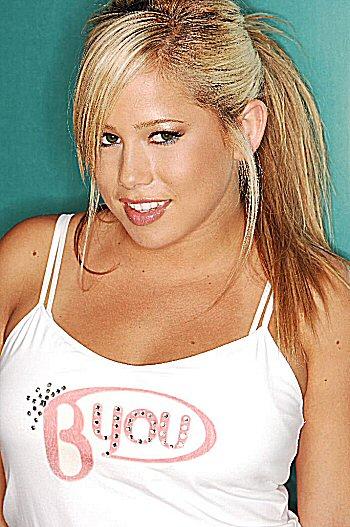 Sassy choreographer Dorinda hasn't really done anything outside of The Cheetah Girls. Maybe it's because she's the fucking pits.
Though, she was in a direct to DVD movie entitled Mostly Ghostly whose tagline was "Who Let the Ghosts Out?" Kind of awesome. Plus, it's based on an R.L. Stine novel AND Ali Lohan is it.
Based on these last pieces of evidence, maybe Do isn't the pits so much after all.
Then again, her and Aqua are apparently developing a talk show that is like The View for young people. That's like when Stephen Hawking said he was writing a children's book that was Harry Potter without the magic.
She also has a really awkward dance workout called Byou.
Chanel/Adrienne Bailon
My lady love Chuchi remained fairly constant in my life outside of Cheetah Girl fame until recently. This was due to her relationship with Rob Kardashian which was chronicled on the glorious Keeping Up With the Kardashians.
Even though the two were sooo in love (they got tattoos of each other's names) they have now broken up, which means she's no longer on The Kardashians AND they both feel like idiots.
Apparently she also had an album that came out, released naked photos of herself, and does MTV afternoon programming. No one cares. I don't either. I only care about her in cheetah print or macking on Rob.
RIP Adriobert!
Kiely will always be the quirky, tutu wearing, hot sauce loving Cheetah Girl to me. Maybe that's why she's trying so hard to change her image. In addition to doing really stupid movies where she plays characters named "Kandi Kane" or the sequel to Stomp the Yard (at least she could have done the Step Up series or maybe even something like You Got Served...Again!), Kiely has continued to make music, if you can call it that. I think her latest video is a pretty solid representation of what has happened to her since she forgot about Grrrowl Power. It's also a little disturbing.
And of course, saving the best for last....
Gabriella/Raven
Raven hasn't really done much (unfortunately) since her early departure from The Cheetah Girls. She did some movies I never saw, made some music I never listened too, etc. Though, she is set to star in an ABC Family movie called Revenge of the Bridesmaids

That's more like it!
Though, nothing compares to the late and great That's So Raven. Proof below.